$9,294,383
Total Tithes and Offerings
Other Revenues – $2,742,644
$8,887,645
Total Expenses
Outreach, Ministries & Discipleship – $1,037,924

Facilities – $1,657,291

Personnel – $4,390,584

Weekend Service – $912,005

Other – $889,841
Number of Contributors
4,901
Number of New Givers
975
Average given by Contributors
$1,896
Weekly Per Capita Average
36
$8,701,710
Total Tithes and Offerings
Other Revenues – $2,742,644
$8,164,396
Total Expenses
Outreach, Ministries & Discipleship – $865,294

Facilities – $1,793,677

Personnel – $4,288,110

Weekend Services – $512,222

Other – $705,066
Number of Contributors
4,339
Number of New Givers
621
Average given by Contributors
$2,005
Weekly Per Capita Average
39
Average Weekly Attendance at all Churches
Attended Christmas Eve Services
Average Online Attendance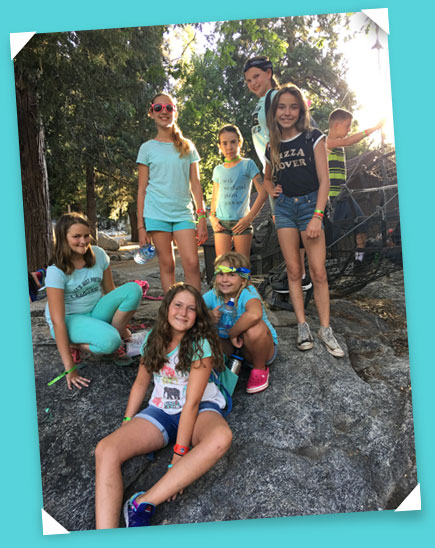 Pre-teen Students Attended Camp
Jr. High School Students Attended Camp
High School Students Attended Camp
Life Change
It's all about life change and taking next steps. Real Life Church exists to help people find and follow Jesus. We want to be a church that celebrates the next steps that people take as they follow Jesus. Here's a look at how we've seen people take their next steps in 2018.
548 were baptized
2,268 people visited for the first time
2,111 volunteered in 2018
1,181 are in community
674 people attended a Care Group
124 Community Groups meet regularly
423 people went through Rooted
Local Outreach
RLCM served 14 organizations in 2018 across 6 cities to help meet the needs of our communities. 500+ People mobilized to serve our community regular throughout the year.
Through our partnership with North Point Ministries, RLCM was able to raise $188,662.08 through our Be Rich initiative allowing us to serve at seven different projects utilizing 1,222 volunteers.
Ongoing Outreach Partnerships
A Light of Hope
Bridge to Home
Bouquet Senior Center
Berylwood Elementary
Canyon Country Community Center
Fun Life
Golden Valley High School
Help the Children
Life Group Block Party
Samaritan Center
San Fernando Valley Rescue Mission
Sarah's House
Single Mothers Outreach
Sulfur Springs Unified School District
Global Outreach Trips
28 people went on global outreach trips this year
People Like Us
Discovery Church
3,485
Canyon Church
591
Real Life Church
12,133
People Follow Us
Discovery Church
854
Canyon Church
68
Real Life Church
4,084
Leadership Board
Calvin Hedman
Rusty George
Fred Gray
Allen Meacham
Terry Meyer
Daryn Teague
Operations Team
Colin Beal
Fred Gray
Calvin Headman
Russ Klehn
Dave McCarthy
Terry Meyer
Ron Meyers
Doug Robert
Larry Stern
Daryn Teague
Ted Wright