Each one of us faces trials in our lives that stem from issues with mental health. Often, it feels like we're alone in our fight to overcome those trials. If you find yourself facing any of these battles, we are here to let you know you are not alone and we are here to help. We've compiled a list of list of resources, some quick links and videos that we know will help you face your battle head on.
In this series, called Beats and Battles, we want to focus on the raw and the rough of the Psalms, and the ways in which they connect to our mental health. No matter if you have a diagnosis, know someone who does, or you've never really given a thought to mental health, you are guaranteed to find something of value in these series of messages.
Care
Care Groups are designed to come alongside you through the challenges of life while connecting with others for encouragement and support. Whether you are carrying a significant burden in your life or desire to grow personally and spiritually, we're here to help.
Counseling
Professional help for life's challenges.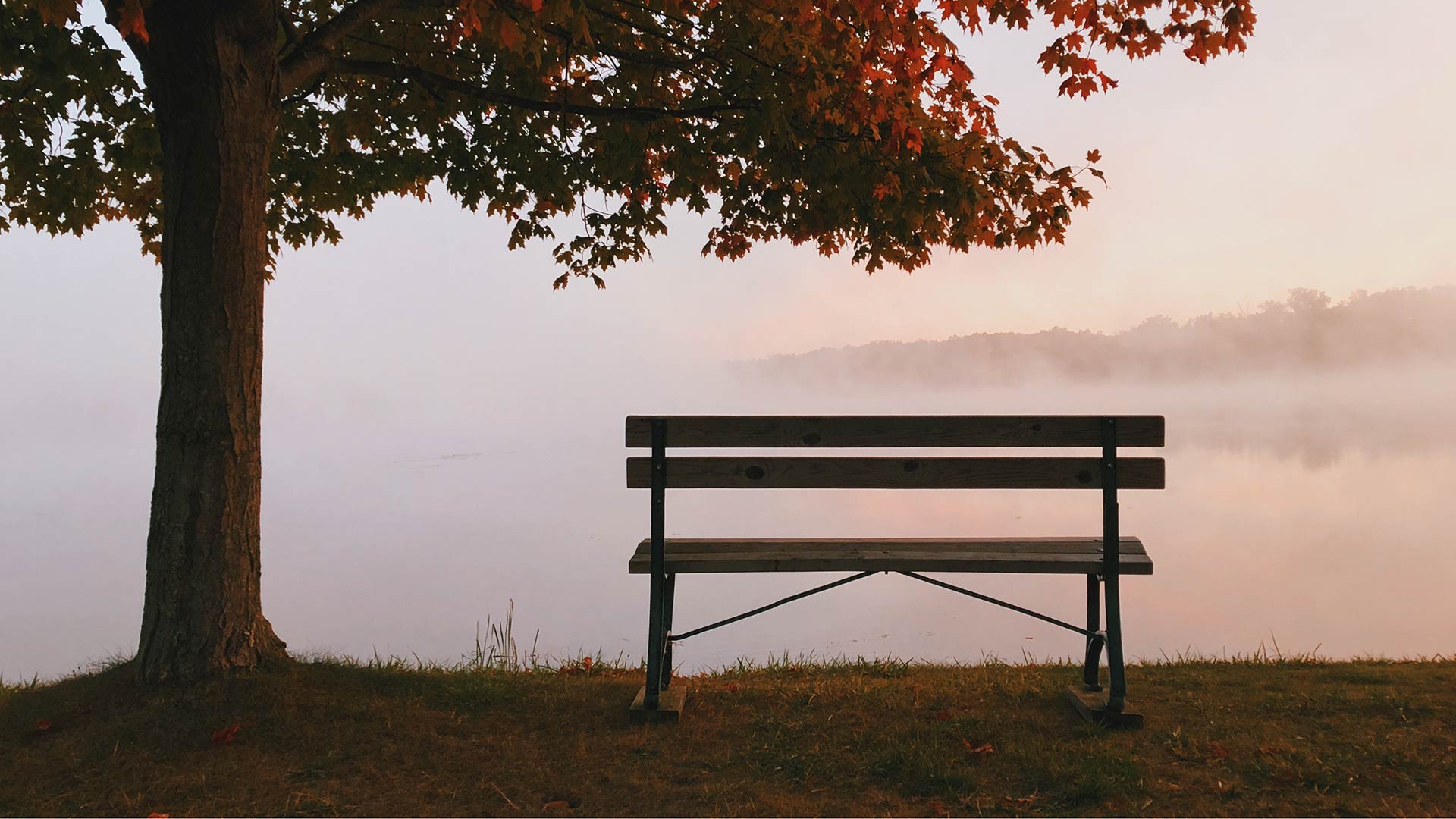 Divorce
Helping face the challenges of divorce.
Finances
Take control of your finances.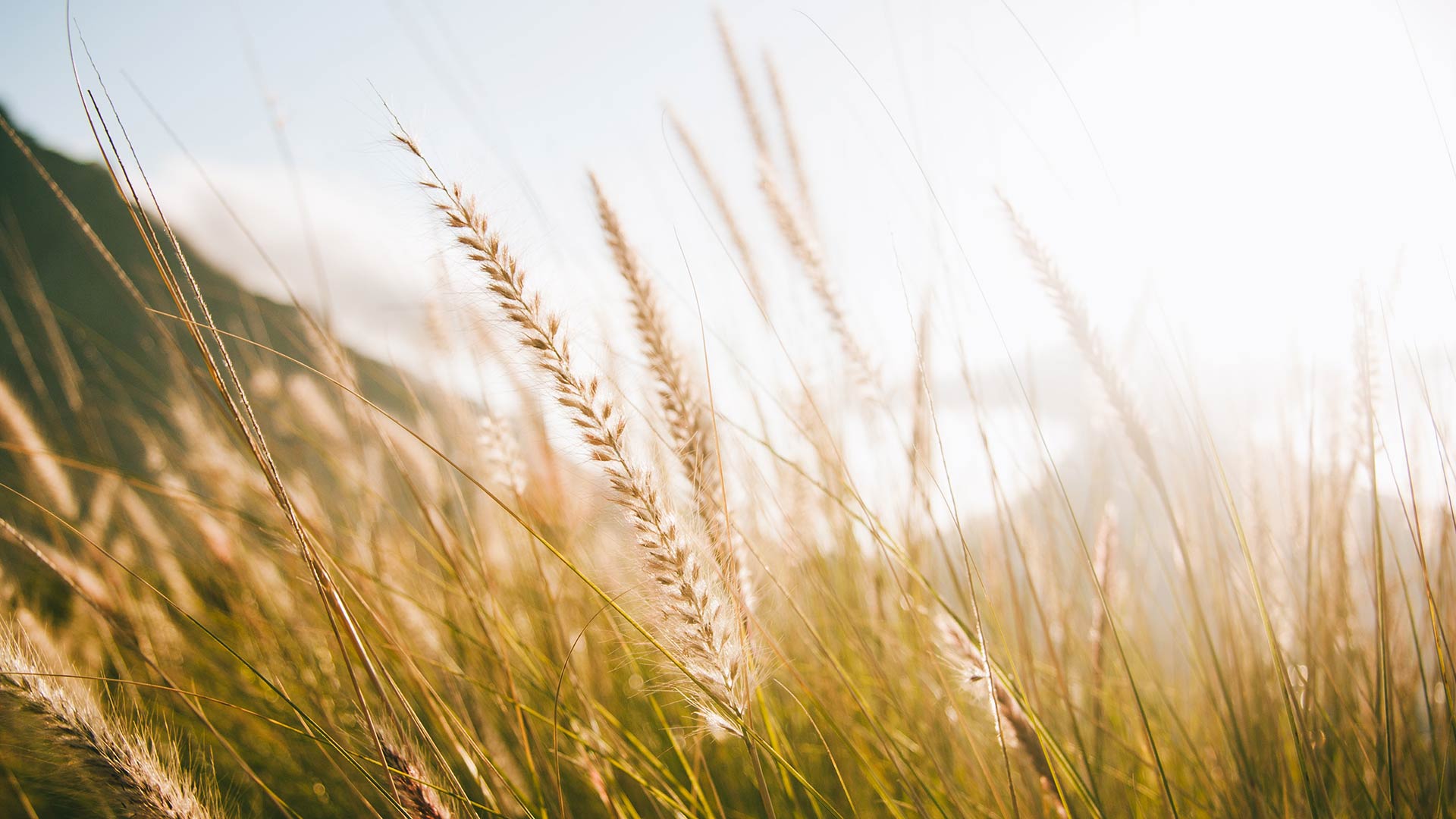 Grief
Support for life's most difficult experiences.
Marriage Group
Building stronger marriages with God's word.
Mental Health
Individual, peer and family support.