THANK YOU FOR ATTENDING INSPIRE!
REWATCH INSPIRE 
We hope you found the content at this year's conference useful and life-giving whether you're currently serving or considering serving! You can rewatch the entire conference by clicking the button below!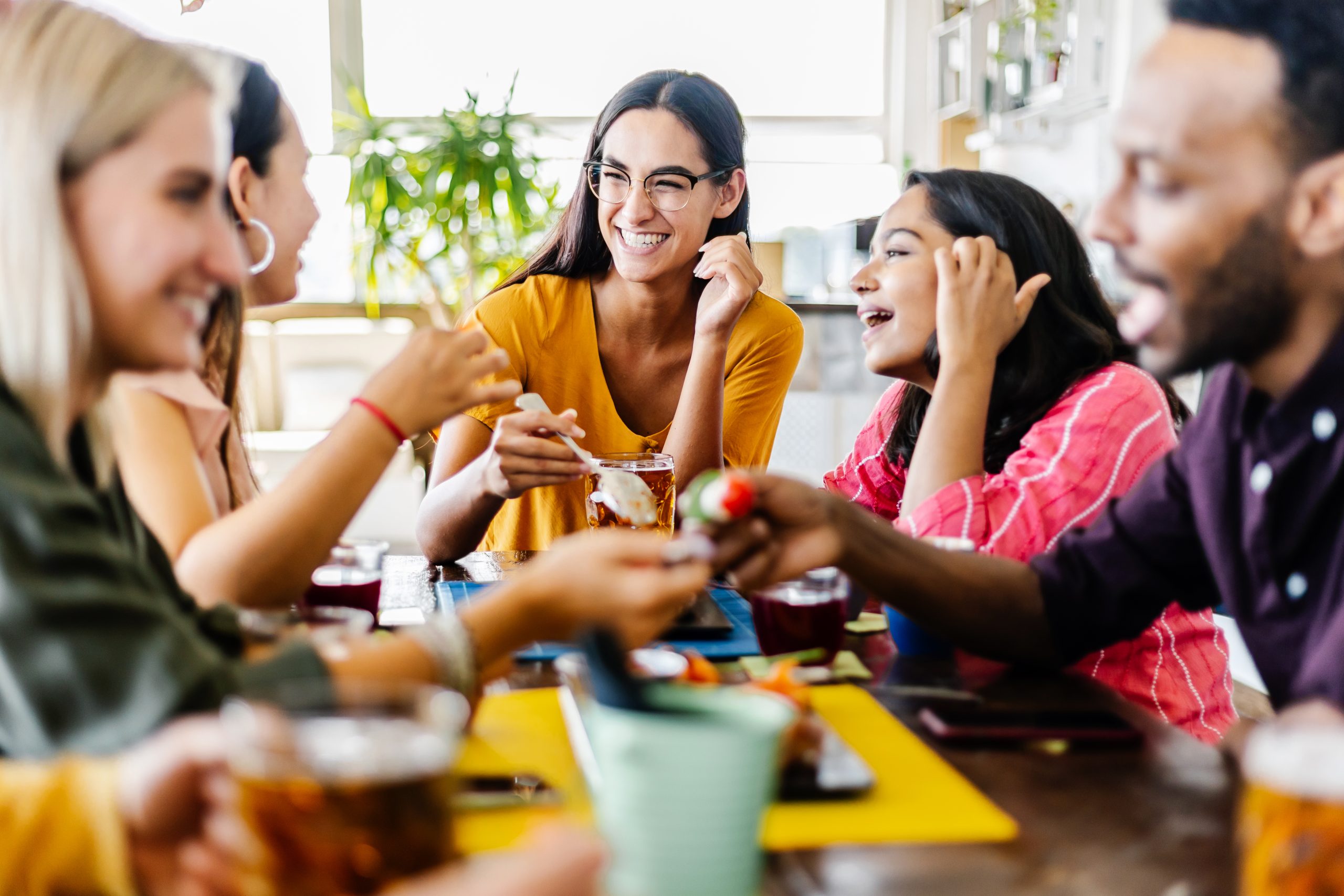 Story Groups
This fall will be life-changing as thousands read through and discuss the Bible. Don't miss your opportunity to lead the way and jump into a Story Group. You can sign to join a group or start your own by clicking below! 
VOLUNTEER
Serving is a great way to get plugged in while using your gifts and talents to make a difference in someone's spiritual journey. Across all our campuses and online, we have a number of open opportunities! Click the link below to check them out.