What's Happening at Lancaster
Thrive

We understand that your path is unlike anyone else's, which is why Thrive was created, to help you find your unique path to experiencing God's best.
Worship Service Times
Sundays
10 am
Kids
Kids programming is available at all of our regular services.
Scott Harland
Campus Pastor
Care
Care Groups are designed to come alongside you through the challenges of life while connecting with others for encouragement and support. Whether you are carrying a significant burden in your life or desire to grow personally and spiritually, we're here to help.
Cancer
Pre, during and post cancer support.
Celebrate Recovery
Support for life's hurts, hang-ups and habits.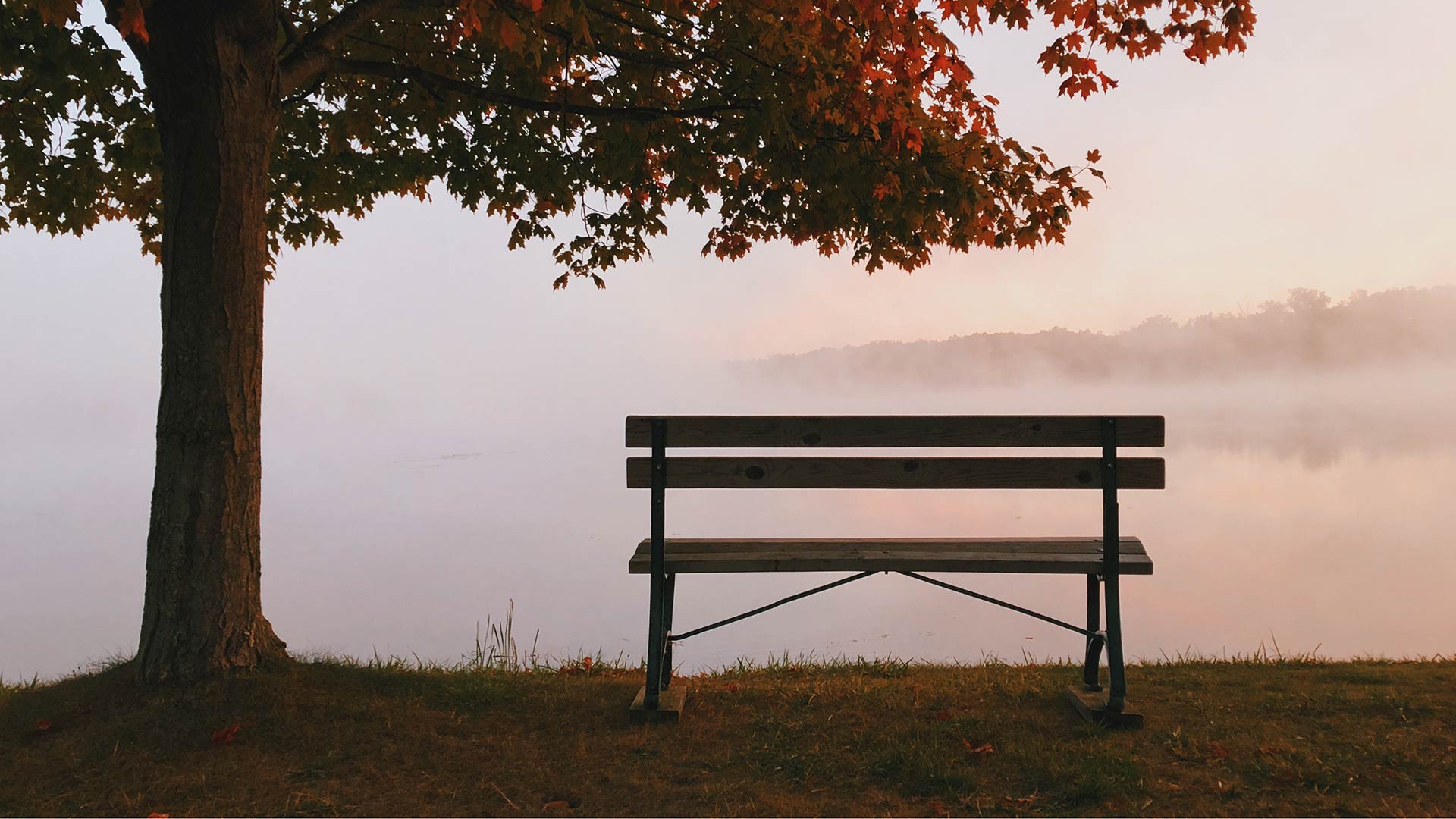 Divorce
Helping face the challenges of divorce.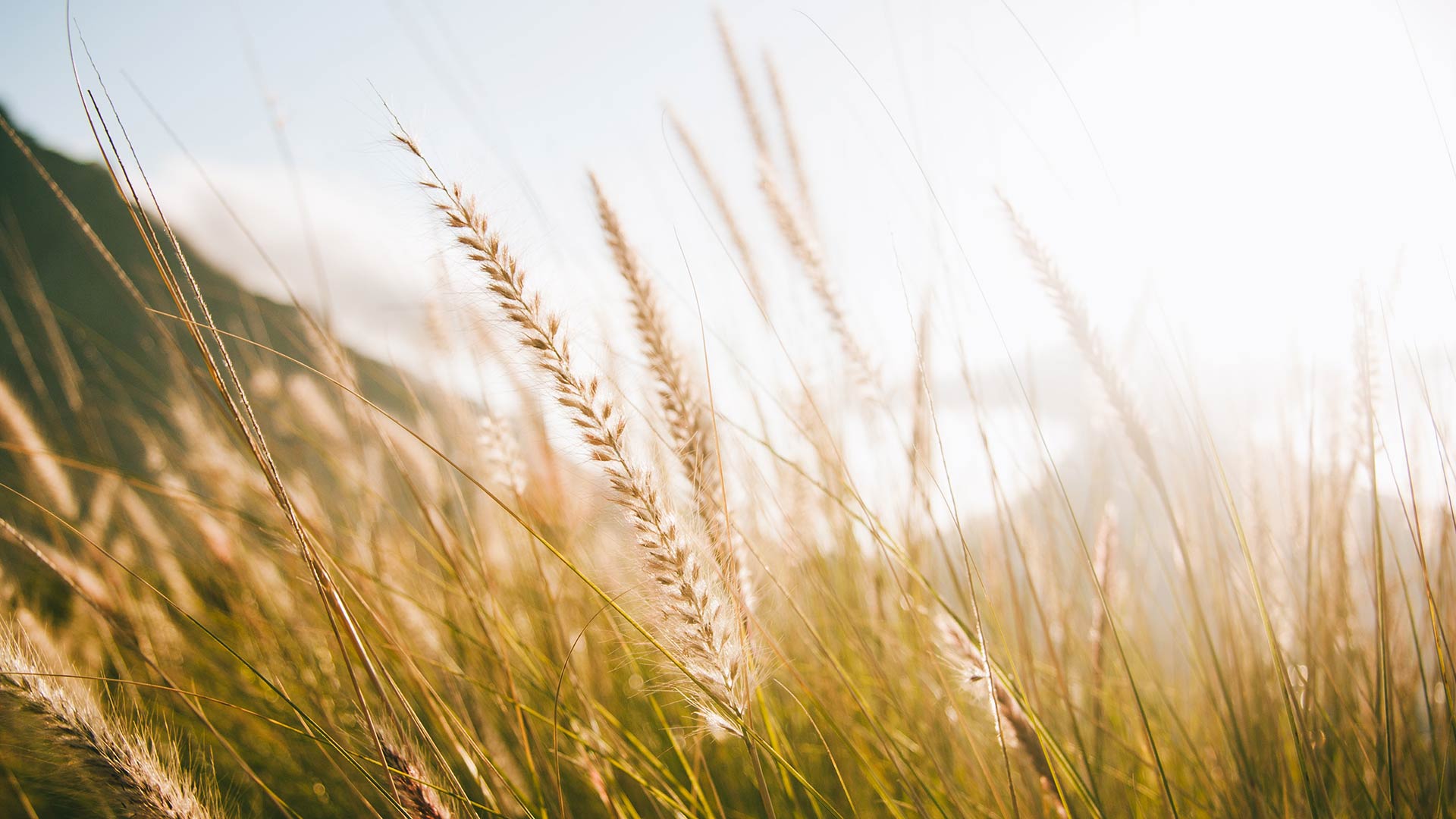 Grief
Support for life's most difficult experiences.
Mental Health
Individual, peer and family support.
Finances
Take control of your finances.
Single & Parenting
Wisdom and support in being a single parent.