Serving the communities of Moorpark, Thousand Oaks, Chatsworth, and Porter Ranch
What's Happening at Simi Valley
CLICK HERE to Learn more about our relocation plans in Simi Valley
Worship Service Times
Sundays
8:30, 10 & 11:30 am
Kids
Kids programming is available at all of our regular services.
What to Expect
Real Life Church Kids' mission is to partner with parents in helping kids find and follow Jesus. Each of our age-appropriate environments engage kids in knowing who Christ is through music, storytelling and small group experiences where they build relationships for a lifetime.
Checking-in
If you are new to RLC Kids, you will come to our clearly marked children check-in counters to sign in your family. Once completed you will be given a name tag for your child along with a matching security code tag that you will present to pick up your child.
Security & Safety
All of our Real Life Church staff and volunteers who serve in RLC Kids are interviewed and background checked for the safety of your child. We have both medical and safety response teams throughout the campus.
COVID-19
Though you can bring your child to service, we understand some of you are still not comfortable meeting in person. If this is you, we have a great online experience for your children to join along with digital Kids Kits that can be downloaded at home.
Our student ministry exists to help youth experience real life in Jesus. We do that by creating environments for students to belong from the beginning, believe in Jesus and become more like Him.
Care
Care Groups are designed to come alongside you through the challenges of life while connecting with others for encouragement and support. Whether you are carrying a significant burden in your life or desire to grow personally and spiritually, we're here to help.
Cancer
Pre, during and post cancer support.
Counseling
Professional help for life's challenges.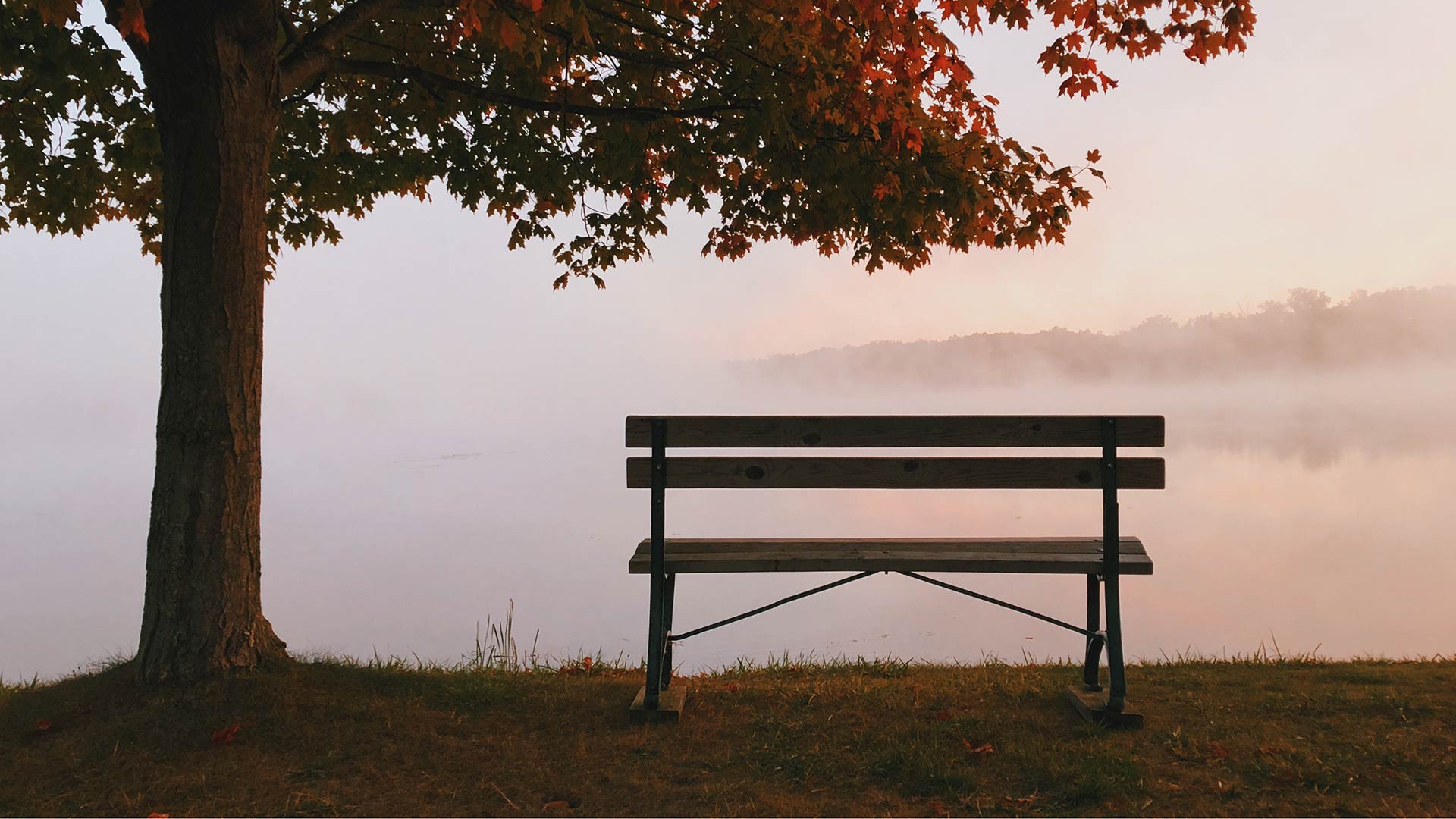 Divorce
Helping face the challenges of divorce.
Finances
Take control of your finances.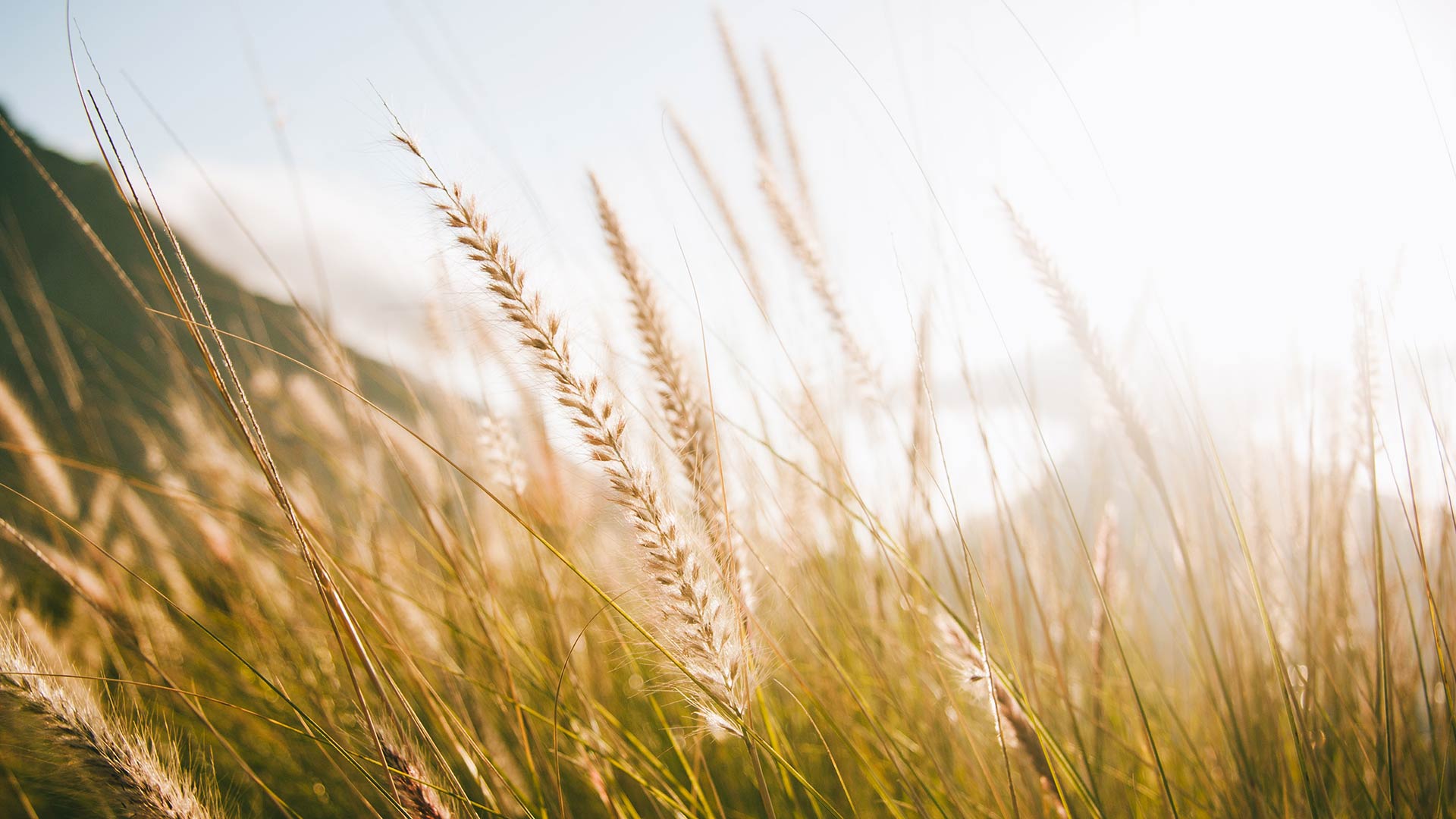 Grief
Support for life's most difficult experiences.
Marriage Group
Building stronger marriages with God's word.
Mental Health
Individual, peer and family support.