Change Is Possible
Find freedom from addictions, past hurts, or destructive patterns. Come experience the abundant life God desires for you.
Meets weekly on Wednesdays at 7 pm in the student building on the Valencia Campus.
What is re:generation?
Re:generation is a 12-step discipleship ministry based on the principles of healing and life transformation found in the Bible.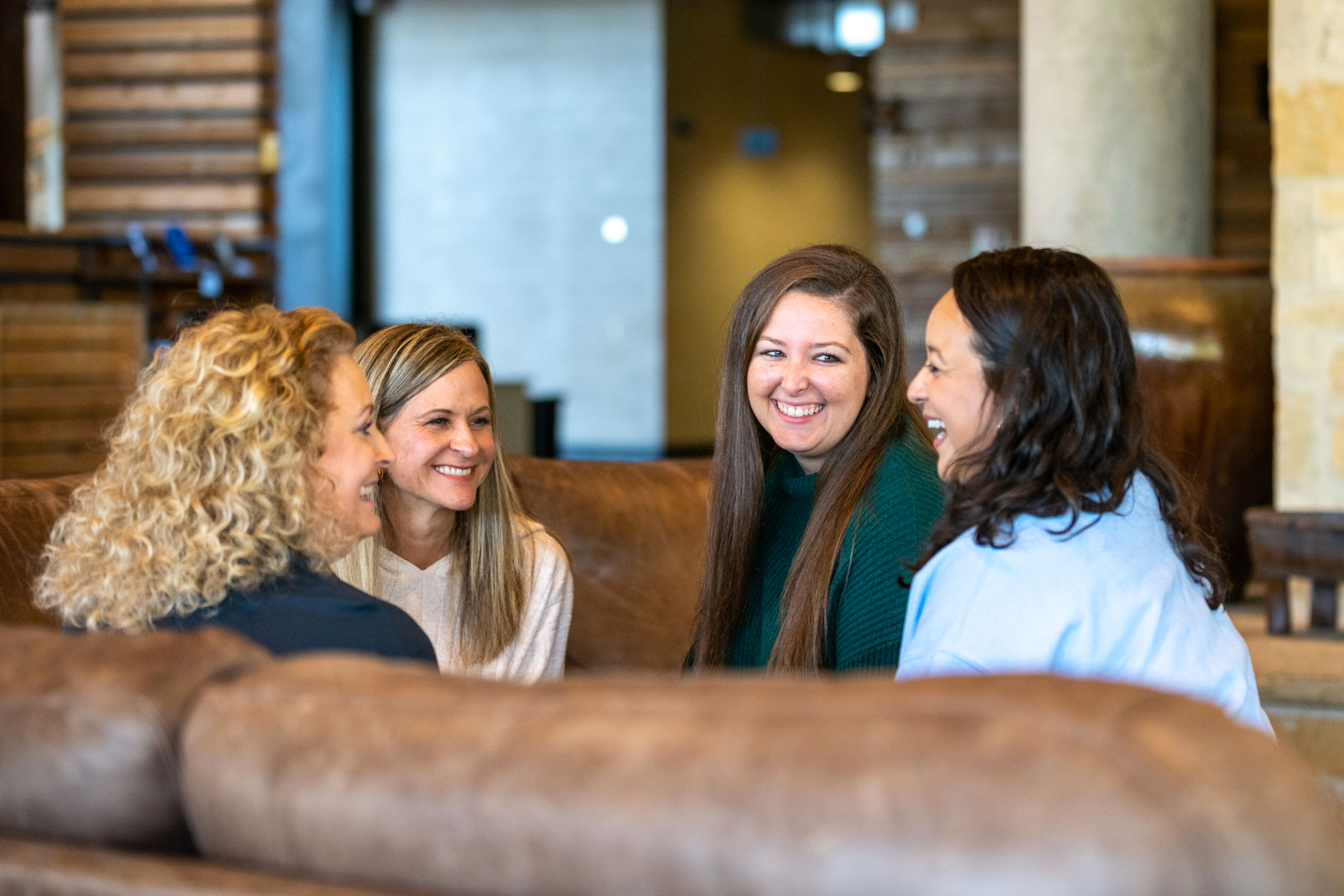 We all experience brokenness in life.
At re:generation, we believe that anyone can experience new life and freedom in Christ by working through biblical steps within authentic community. Re:generation is a safe place for everyone, no matter where you are in life or on your faith journey.
The reality is that we all experience brokenness in this life.
You're not alone. We all have struggles to overcome. Whether big or small, these destructive thoughts and habits hold us back from the life we want—and the life God calls us to live.
Weekly Meetings
You will begin each weekly meeting gathered with others in the program to hear stories of life change or teaching through the steps. Then you will split off into small groups of men or women to discuss what you are learning through the curriculum.
Daily Course Work
Each day, you will spend some time working through the re:generation curriculum on your own. The workbooks will guide you through short reading assignments, personal reflection, and response questions.
12-steps of re:generation
Through re:generation, you'll work through 12 biblically-based steps that will help you understand and overcome problems in your life.
Why attend re:generation?
God desires us to have freedom, friendship, and fullness of life.
Change Is Possible
God can transform anyone, no matter what you are struggling with or how stuck you may feel. Thousands of people just like you have found freedom from the same things you are facing.
An Authentic Community
At re:generation, you can be real. Experience the healing that happens when you are fully known and accepted despite your flaws—and have a community of people committed to helping you overcome those struggles.
Life as God Intends
Addictions and sin struggles steal from us; they keep us from having the life we really want. Come find the fullness of life that God designed us for and desires for us to have.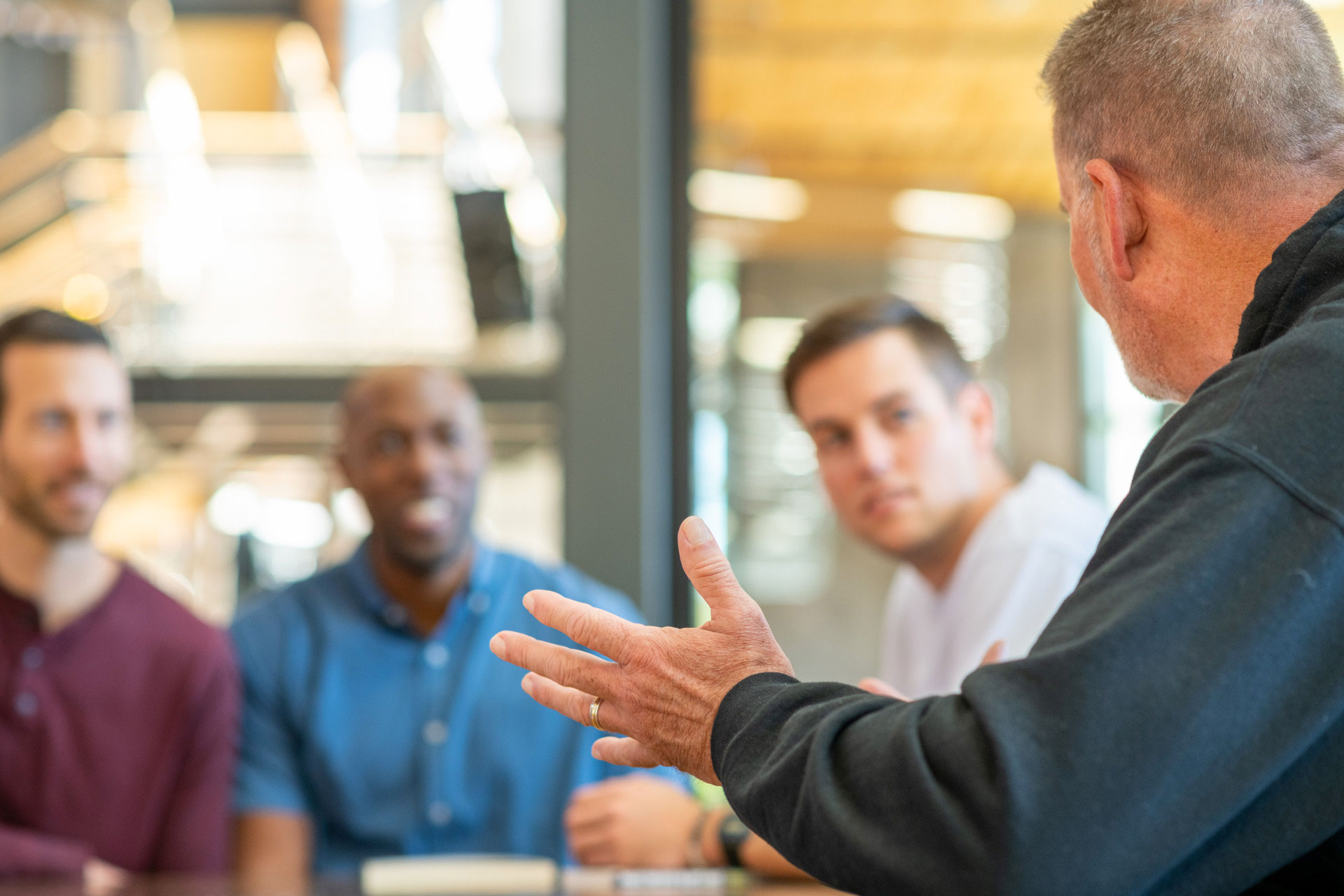 What are you struggling with?
Everyone struggles with something. But no matter your struggle, there is hope for you. Use this survey to identify and learn about the struggles most affecting your life. Find stories of hope from those who have struggled like you and steps you can take to get well.
Complete this survey to gain insight into your struggles and discover your next best steps.
Stay connected all week long.
Join our Facebook group today to stay connected all week long.
Frequently Asked Questions
What does re:generation cost?
There is no charge to attend re:generation large group meetings. Once you decide to start the curriculum, you will need to purchase books at different stages of the ministry (about every six weeks). There are a total of six books. Most of the books run between $10-$15. Total cost is between $55-$75 for a year of curriculum with costs spread out through the year.
How long does re:generation take?
The entire re:generation process takes about a year; newcomers and groundwork groups take about 2 months, step-groups take 8 to 10 months. The groundwork curriculum lessons take about 10 minutes per day while step-group curriculum takes about 30 minutes per day. 30 minutes a day with God for one year working on your recovery will change your life.
Is childcare available?
Childcare is currently not available.
Can I come if I don't have a chemical addiction?
Yes! Re:generation is for everyone. God's steps of healing can free you from any addiction, struggle or hurt. Many people come in order to discover the source of their pain. You will always be welcome regardless of the struggle.
Still have questions?
If you still have questions, please email us at [email protected].