Care
Care Groups are designed to come alongside you through the challenges of life while connecting with others for encouragement and support. Whether you are carrying a significant burden in your life or desire to grow personally and spiritually, we're here to help.
Cancer
Pre, during and post cancer support.
Counseling
Professional help for life's challenges.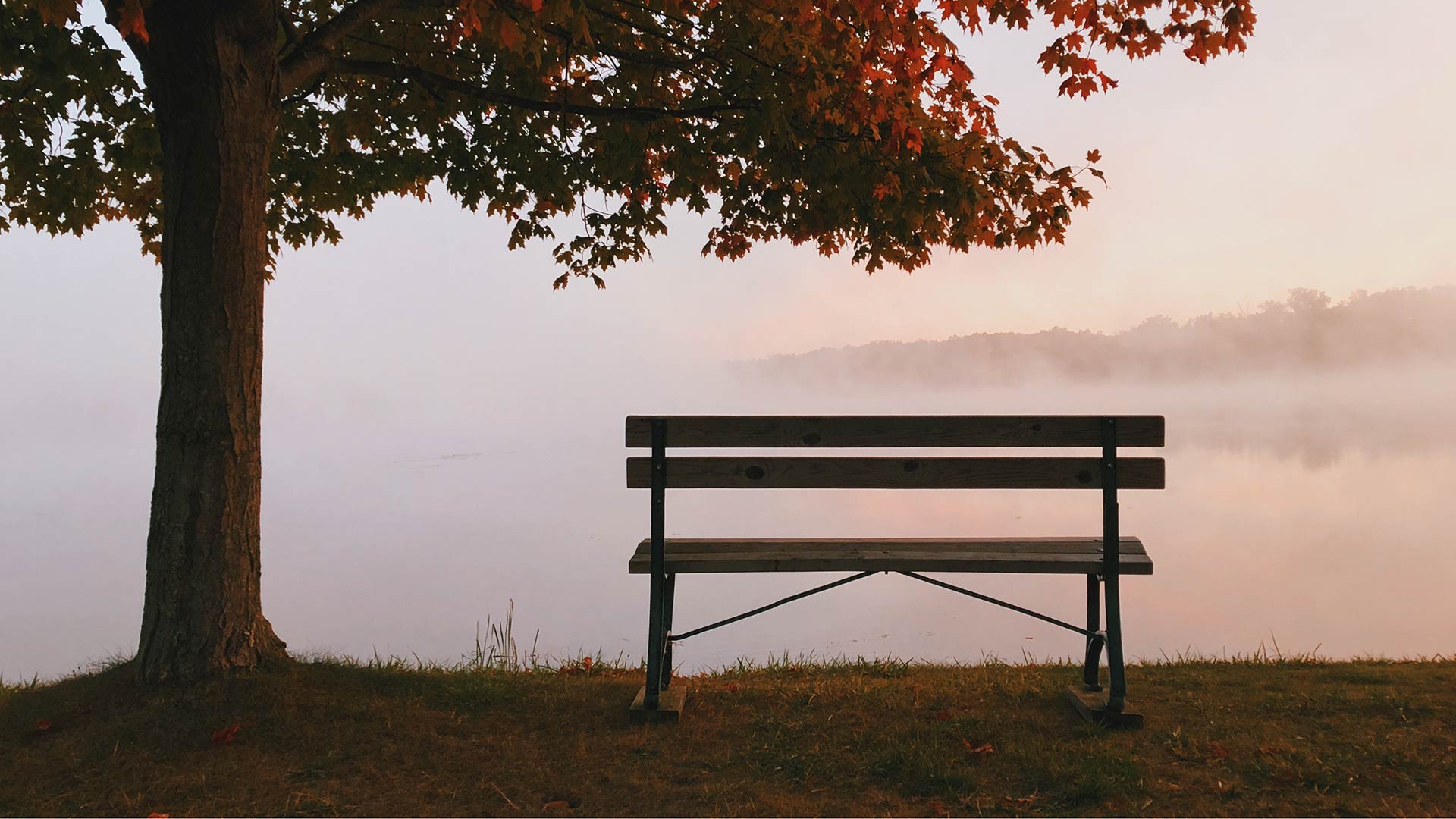 Divorce
Helping face the challenges of divorce.
Finances
Take control of your finances.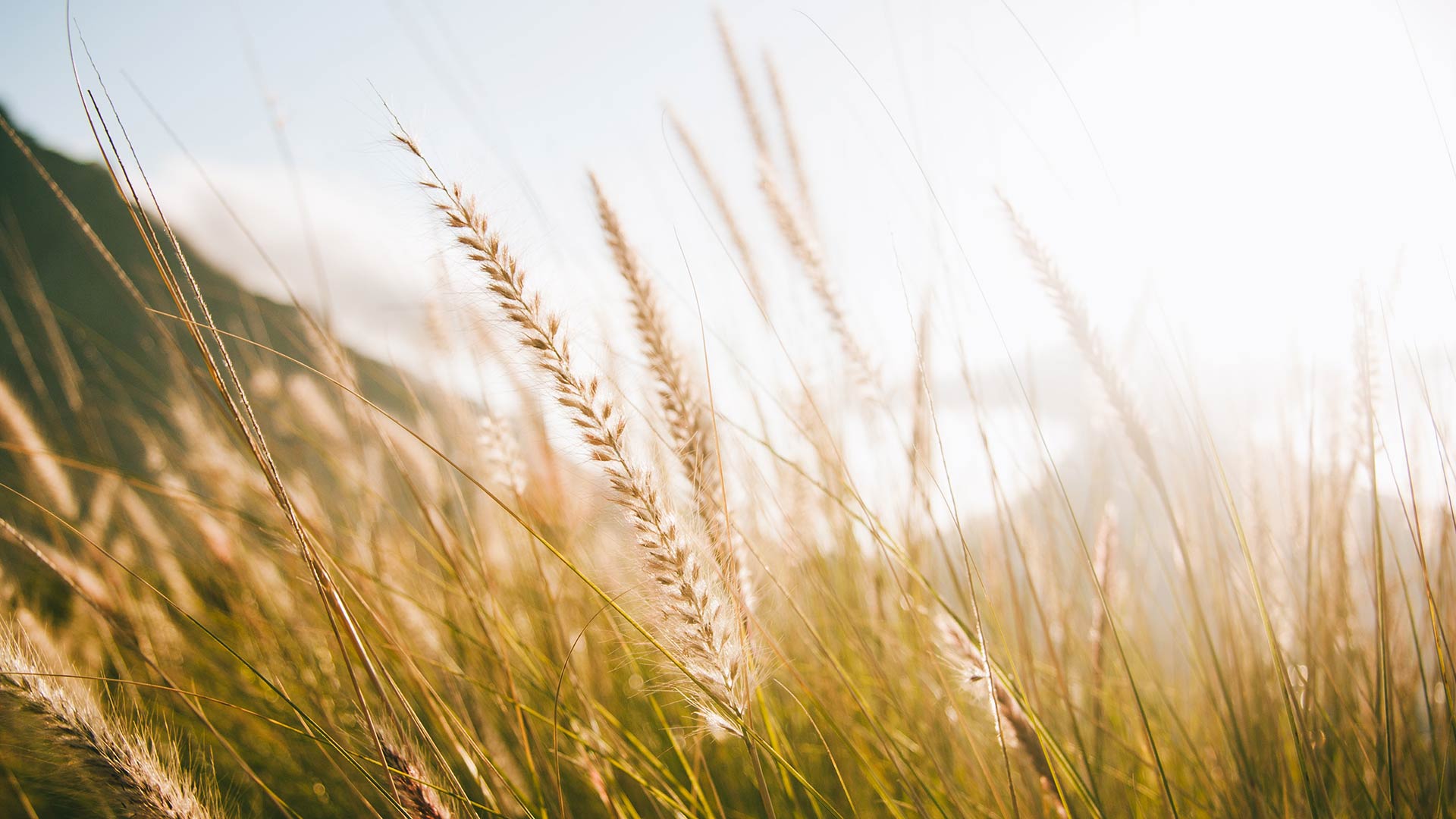 Grief
Support for life's most difficult experiences.
Marriage Group
Building stronger marriages with God's word.
Mental Health
Individual, peer and family support.